WELCOME!
TO THE FUN & FRIENDLY CAR CLUB'S
WEB SITE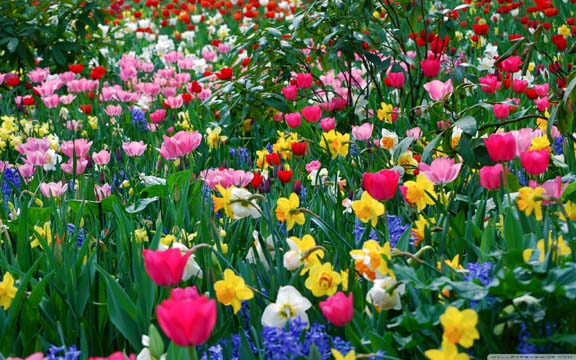 Happy Spring!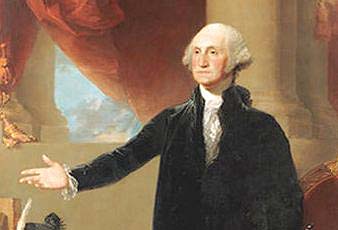 "TO NAVIGATE, USE THE MENU TO THE LEFT"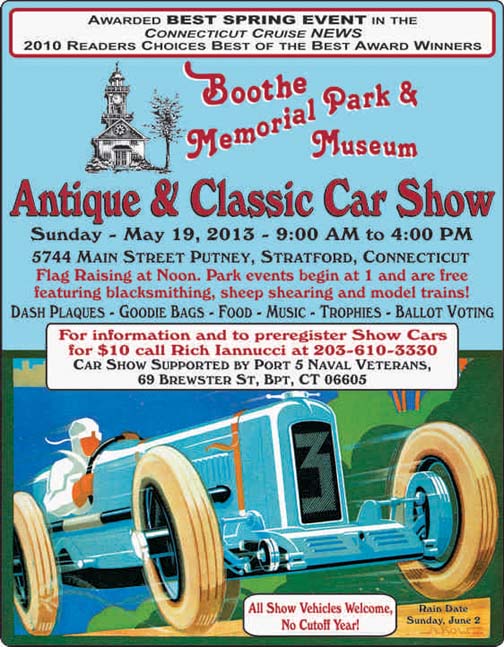 Our member Gwen Ackley is this month's "Cover Girl"
on Dodge Brothers Club News. Parker & Gwen's 1915 Dodge in the background!
Click Below to See Video:
Click Below to See Video: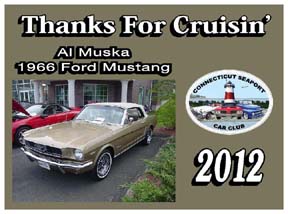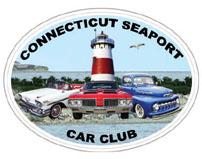 GET CLUB JACKETS & APPAREL: CLICK HERE
PRINTABLE MEMBERSHIP APPLICATION CLICK HERE
Attorneys for Car Accident Victims
Our Club's Sponsors
Please Visit The Following Web Sites...









If you would like your business showcased here &
really like to help support our growing club...

PLEASE CLICK HERE FOR OUR SPONSOR RATES

We Offer Sponsor Links to your web site or
a full color ad placed here without a link
or a listing ad.
We thank you for your support!
The Connecticut Seaport Car Club