CONNECTICUT & LOCAL AREA
2014 UPCOMING CAR SHOWS
& EVENTS CALENDAR
Shows are in Green
Non-Auto Events are in Blue
Note: Listings may be subject to change. Please use contact information in each listing to confirm
If you know of a local Car Show or Event that is not posted here
or see incorrect information, Please email us!
Instructions to submit your event:
Please Email your auto related event.
Please follow the format of the listings below...
Month, Day, Year, Day of Week, City & State,
Event Title, Location, Time, Details & Contact info.
This will really help expedite the posting of your listing!
You may attach a flyer if you wish. Flyers MUST be PDF
or JPG formats and less than 200K in size.
Thank you.

Email the Car Show Hotline: Click Here!
---
24 - 25, 2014, Friday & Saturday, White Plains, NY
Come & join Vinny & his friends
at the NY School for the Deaf's
FANWOOD NIGHTMARE MANOR
4th annual event.
The crew at Fanwwod have constructed a very large
Haunted house and filled it with very many ghosts, gouls, monsters and zombies
to really scare you. It takes a while to go through this elaborate house.
Open house at 7-11PM
Admission is $15.
See Flyer: Click Here
---
Sunday October 26th 2014, Stratford, CT
30th Annual Toys For Tots Car Show & Cruise
10:00 AM
At The Riverview Bistro
946 Ferry Blvd., Stratford
Please bring one unwrapped new toy to participate
At 12:30 Police Escort to Goodies in Milford
where the event continues.
Rain Date: 11/2
See Flyer: Click Here

---
Sunday October 26th 2014, Guilford, CT
Spooktacular Cruise In,
Moroso Performance Products, 80 Carter DR. Guilford, CT.
10am -3pm, All cars welcome,Classics,customs,antiques,
food,music, robotics demonstrations,hosted by Apple Pi robotics,
Donations at the gate. Part of proceeds donated to Parkinsons research,
Come out for a day of fun,spooks and cars
We will meet just off exit 40 Nortbound off I-95 in Milford
On Old Gate Lane, Just to the left of the exit ramp
there is a commuter parking lot.
We will meet at 9:00 AM and depart at 9:15 sharp
and convoy to the car show for the last time this season.
Everyone is welcome to join our convoy!
---
October 28, 2014, Tuesday, Westport, CT
CT Seaport Car Club
Monthly Meeting
For Members & People Who Want to Join The Club
7:30 PM
at
VFW Post 399 Joseph J. Clinton Post
465 Riverside Avenue
Westport, CT 06880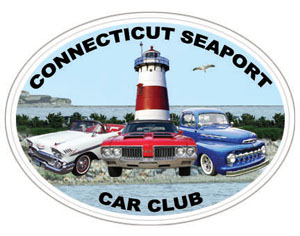 ---
November 25 , 2014, Tuesday, Westport, CT
CT Seaport Car Club
Monthly Meeting
For Members & People Who Want to Join The Club
7:30 PM
at
VFW Post 399 Joseph J. Clinton Post
465 Riverside Avenue
Westport, CT 06880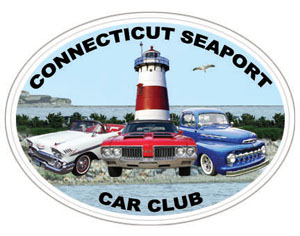 ---
December 30, 2014, Tuesday, Westport, CT
CT Seaport Car Club
Monthly Meeting
For Members & People Who Want to Join The Club
7:30 PM
at
VFW Post 399 Joseph J. Clinton Post
465 Riverside Avenue
Westport, CT 06880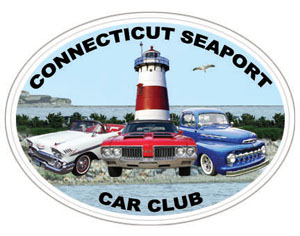 ---

epson printer cartridge